I bet everyone had a wish to touch the clouds when we're just a kid. I used to dream to float around upon the skies, sit on the clouds while waiting for the sun to set; staring at the skies changing its colors. Well, blame the Peter Pan for giving me this wrong perception because I'm pretty much sure that I can sit in the clouds. I thought it just the same as a soft and fluffy carpets because Peter and Wendy can actually laying around in the clouds. But just like Wendy, I finally grew up and realized that the clouds is basically just like fog.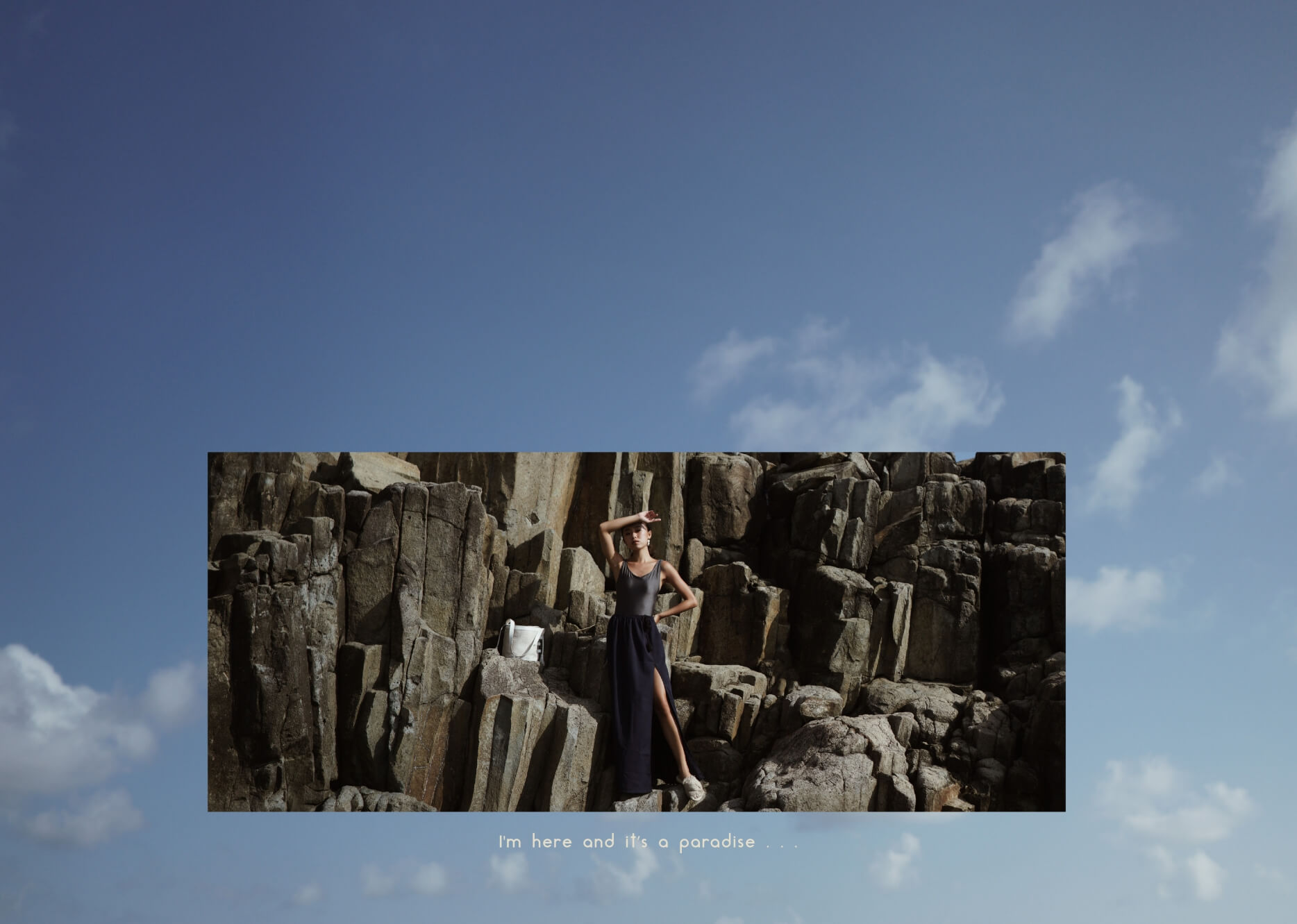 Regardless of what it feels like, I still love staring at the skies until now, especially at the beach. Pampering my mind and my eyes with endless skies and sea view. But there weren't many beach with a beautiful view that I ever visited before.
Few weeks ago, I finally got a chance to see this beach called Semeti Beach in Lombok. I can't describe how excited I was when I arrived here. The view is so beautiful and breathtaking. Probably this place is the best beach I ever visited.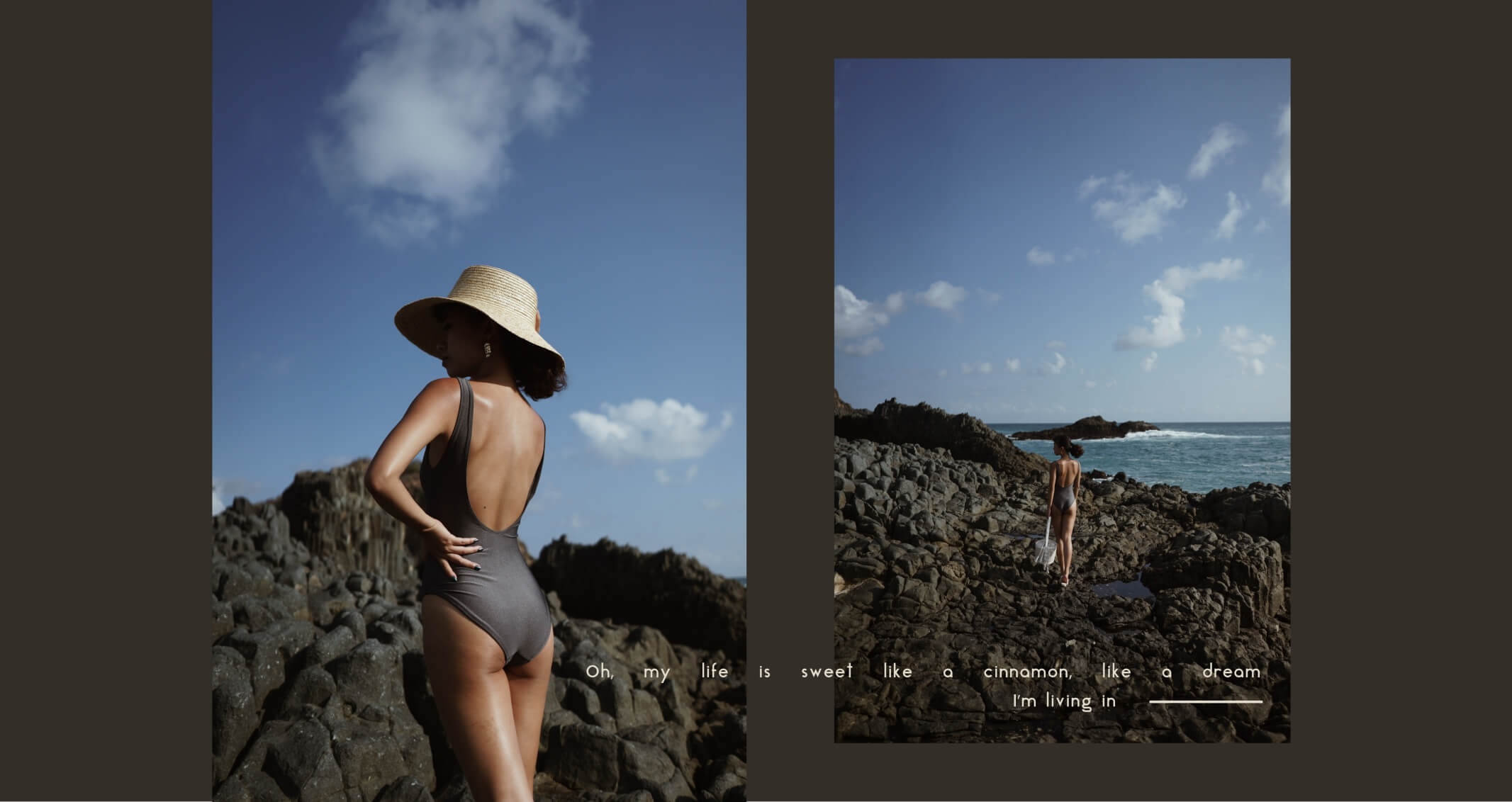 It's not that kind of beach where you can surf or sunbathing though. There're too many rocks and shells on the shore that makes me kinda hard to walk (barefooted isn't recommended). It was so quiet there, you can only hear the sound of the wave from a far. Few driftwoods here and there, randomly washed into the shore by the water. There's also a tide pool where you can see lots of different creatures between the tiny rocks and shells. Some local people went there to find some seashells. I decided to also look for some seashells not far away from them but found nothing. Instead, I picked a broken conch shell with purple-ish colors, but then I forgot where I put it (well, probably somewhere between the rocks).
On the left side of the beach, you can see that rocks are everywhere, in many various size. Some of them staked into one becoming small hill that you can actually climb to the top of it. I slipped hundreds times here because i'm not wearing a proper footwear.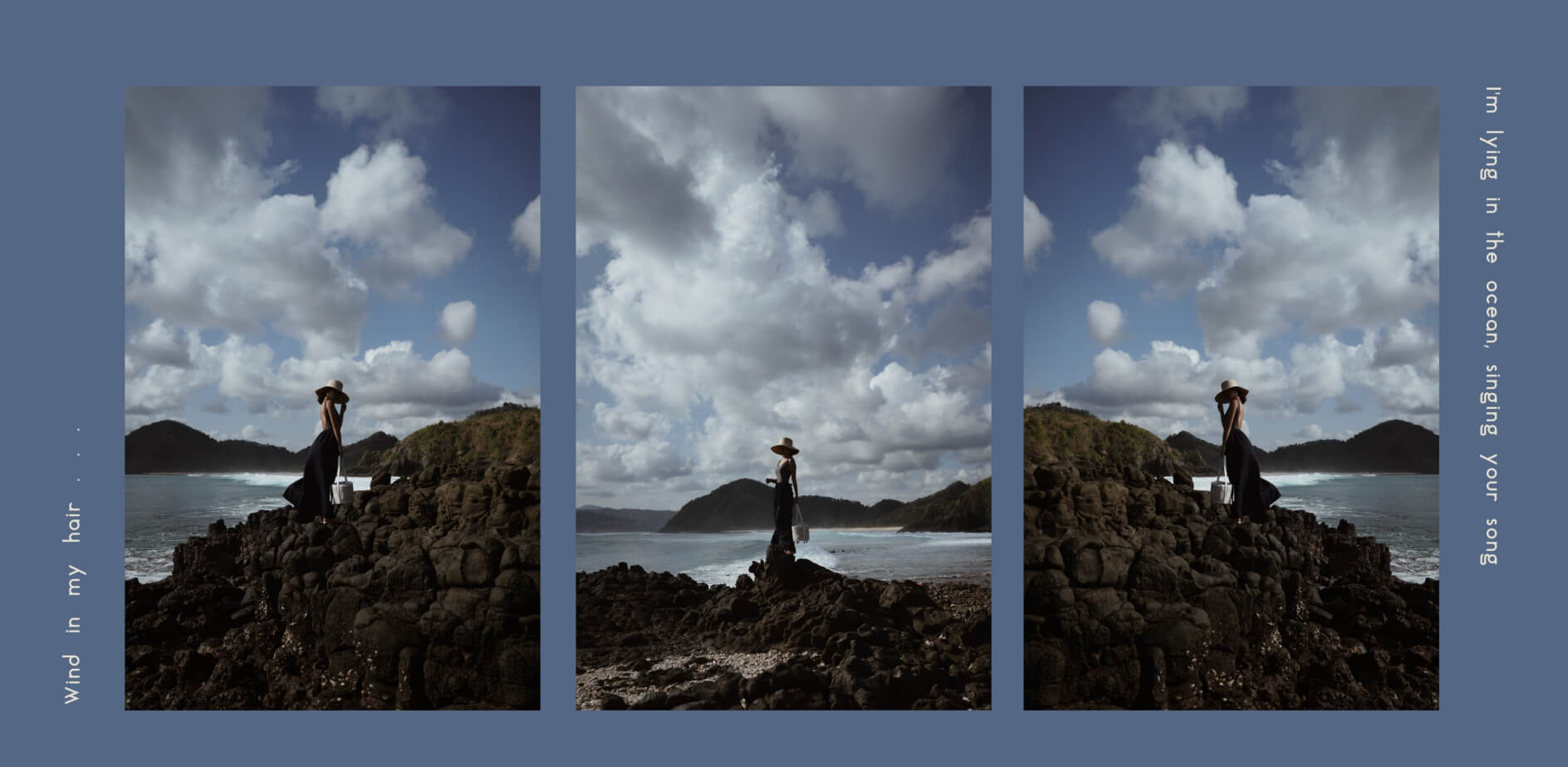 Somehow managed to find a hidden gems between these "rock hills". You can find small waterfall and tide pool there. The small waterfall keeps running because there's a big waves that hitting the rock repeatedly.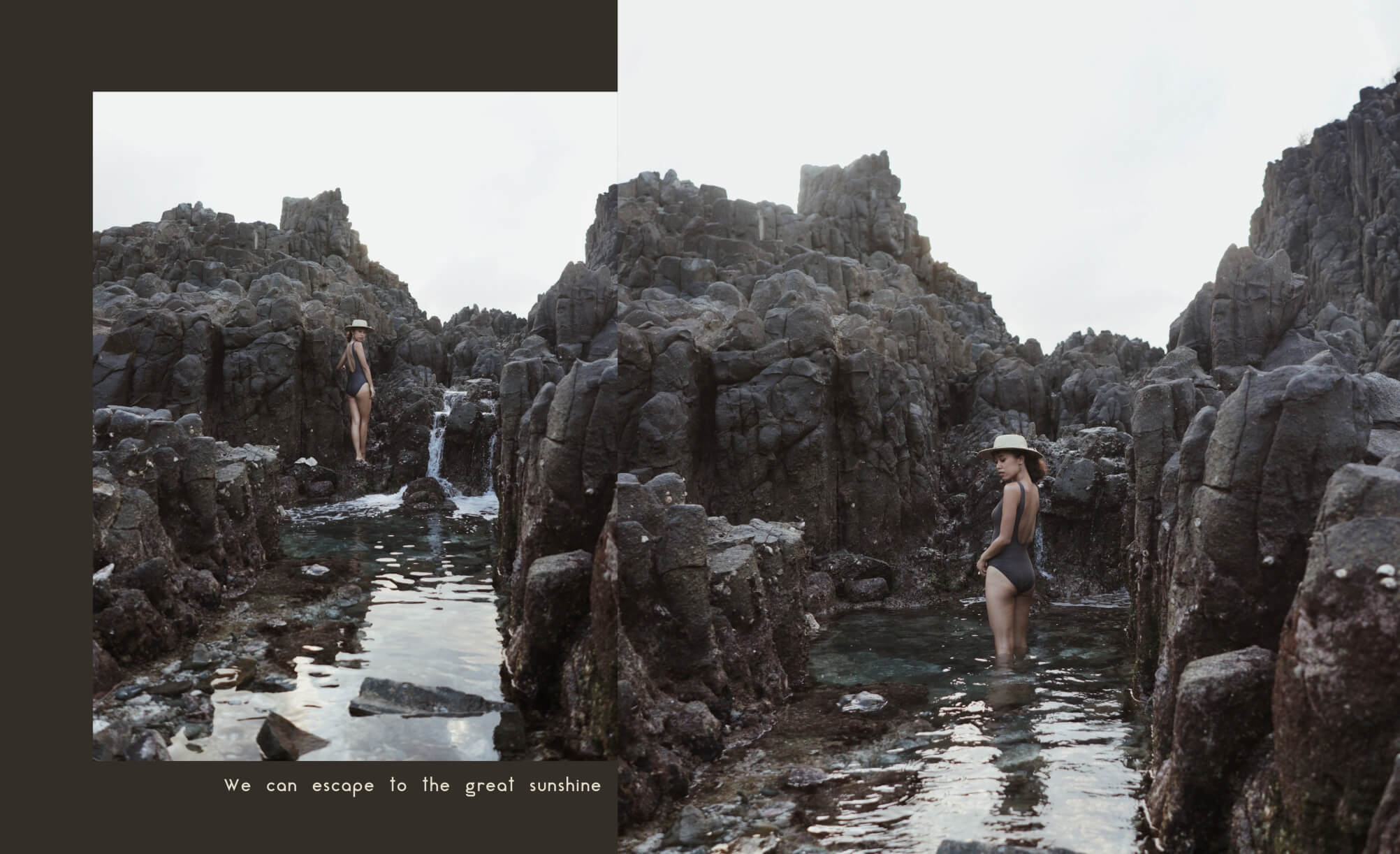 I definitely wouldn't mind to come back to this place again, exploring another side of the beach before it goes dark. It's fascinating how the nature works only in one place.
- Nana -