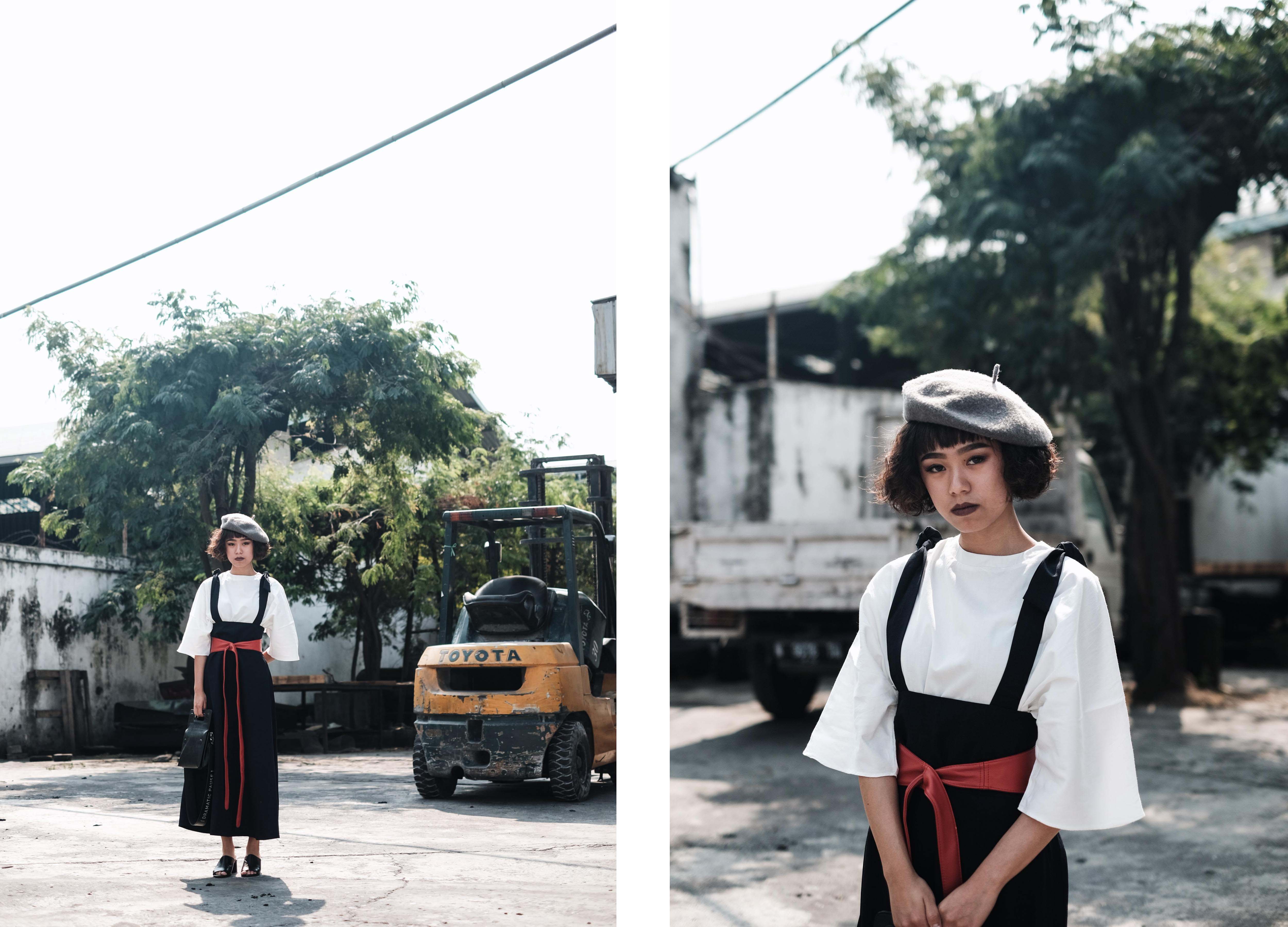 This is my childhood playground, the place where I grew up and played for all day long. I lived in a really small town in Indonesia, far away from the city. But that doesn't mean that I livedwith fresh air alongside the river like almost every suburbs had. I lived between the machines, a heap of rubbers and also bunch of workers on the factory because it's not like any other playground you can think of, it's actually on the factory.
My family owns a shoes soles factory and we live there, just in front of the factory itself. There are small houses there, which one of it belongs to my grandparents while the other belongs to my small family. I spent almost all of my day, playing on the factory alongside with my sister, Nydia and my cousins, Jovano and Devin. We would drove around the factory with our mini toy electric cars or just running around here and there, playing hide and seek (which takes hours because the factory is way too big for us).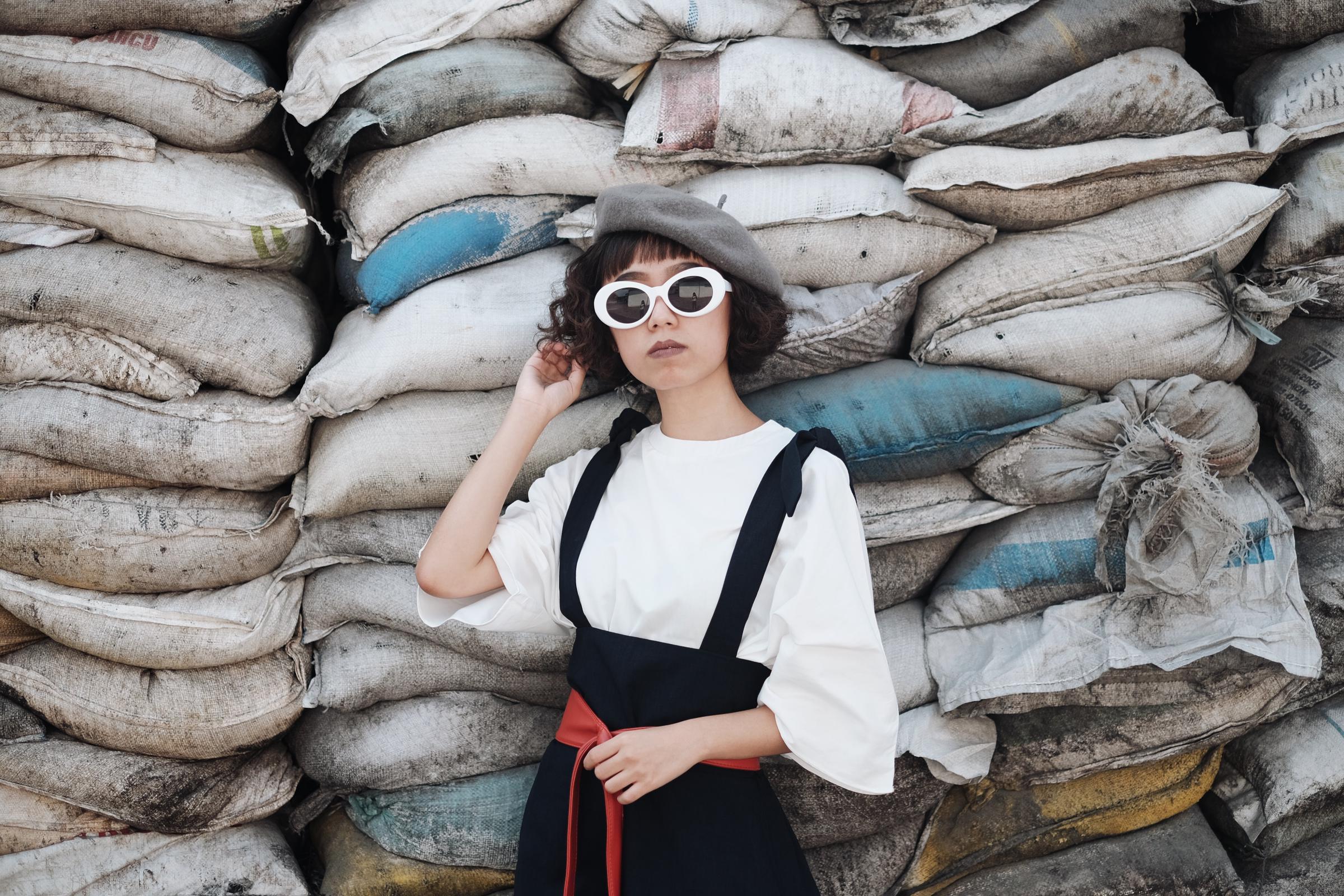 I rarely visited the factory now, even if I visited it, I always went straight to the house in front of the factory because my grandparents still live there. But this time, while I'm back to my hometown, I decided to stroll around the factory, just to take a glimpse of every corner of the factory and recall my childhood memories. Nothing is changed, just anew building that I don't familiar with because the factory is expanding to the other side of the land.The same vibes and the same smell is still there (read: the smell of the pollutions), also there are always these huge piles of hmm . . . (I don't even know what it's called in Indonesian, LOL), but it's a good place to take pictures with (as seen on the photo above). Back when I was a little kid, I would climb this huge piles of *hmm* and if my mom find out, she would scream my name and tell me not to climb it anymore, luckily I never fellfrom it.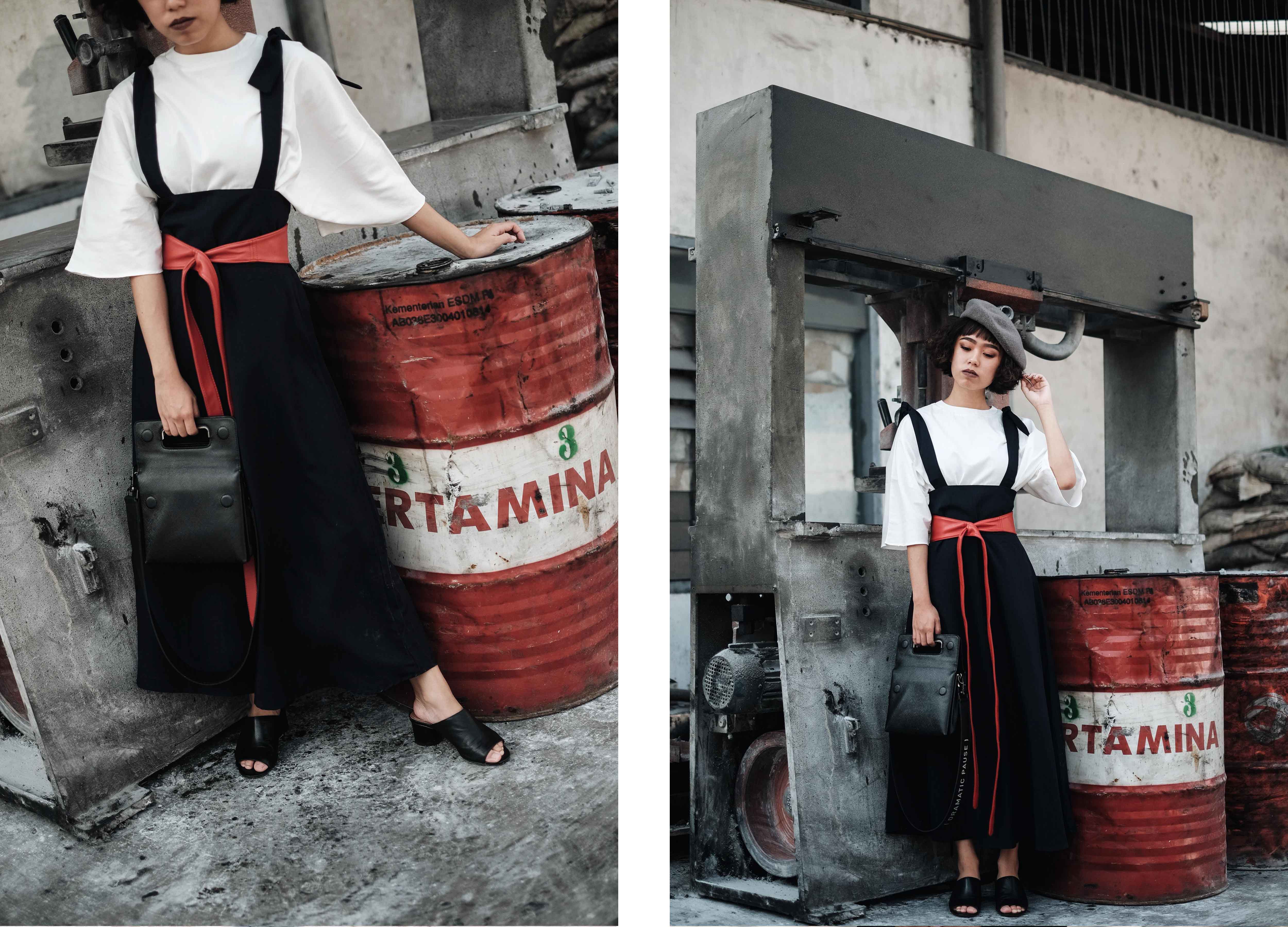 There are actually lots of good spot to take pictures with, now that I'm paying attention on this place. Lots of containers put outside of the buildings with some old machines that are no longer in use. I'm actually pretty happy with these containers since it matches my belt. I also met few workers that I've known since I was a kid when I'm taking this pictures. They amused with my changes now (luckily, in a positive way). I'm so glad I met them. It was a pleasant walks.
-Nana-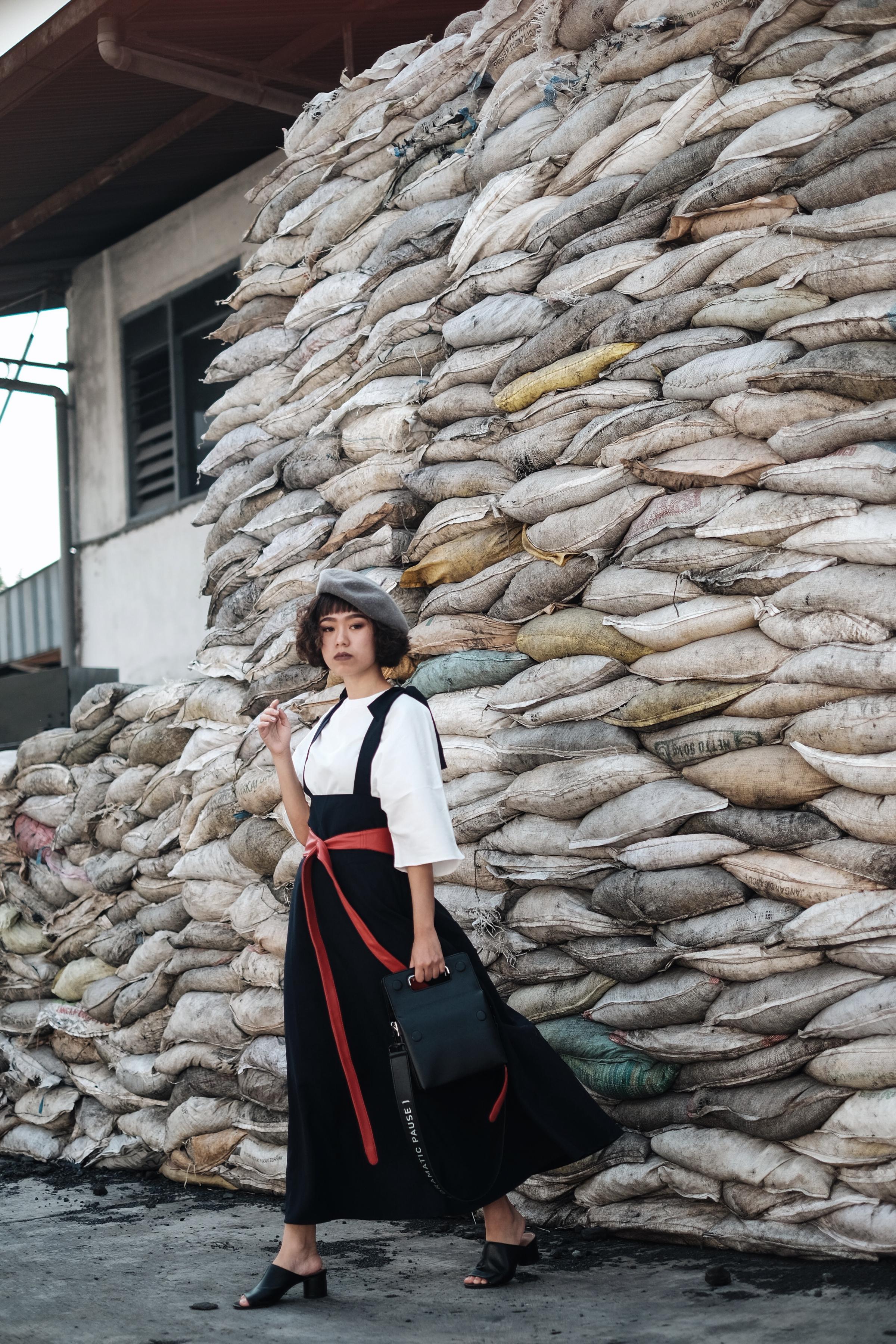 Photographer : Nydia (@nyydiaaaa)
Outfit Details :
Top : Shop At Velvet (@shopatvelvet)
Overall Skirt : ATS The Label (@atsthelabel)
Belt : Stradivarius
Bag : Pedro
Strap Bag :S.Rw (@s.rw)
Glasses :Karamata (@karamata_id)
Beret Hat : it's a gift from my dearest friend
Shoes : Zara